Phoenix Solar USA Builds 1.4 Megawatt Solar Plant in Tennessee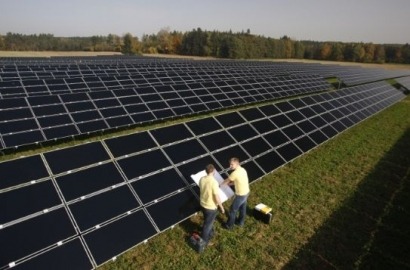 Phoenix Solar AG (ISIN DE000A0BVU93), a leading photovoltaic system integrator
listed in Prime Standard of the Frankfurt Stock Exchange, today announced, that the US subsidiary of the company, Phoenix Solar Inc., built a strategic alliance with Silicon Ranch Corporation to develop and construct solar photovoltaic power plants in Tennessee and the Southeast. The companies said their first 1.4 megawatt project in the city of Pulaski, Tennessee will be the largest privately owned solar installation in the state. Phoenix Solar, with support from Chapel Electric, has begun construction on the Pulaski solar plant. Phoenix Solar will also provide long-term Operation and Maintenance support to monitor and optimize the plant's ongoing energy production.